Six Extraordinary Places to Eat Italian Food in Oceanside
Craving bruschetta, ravioli or tiramisu? There's no shortage of outstanding Italian spots in town. Here are some of the best restaurants to find amazing Italian fare in Oceanside.
Find Blade 1936 in the historic renovated Blade-Tribune building at 401 Seagaze Drive. An impressive wood-fired brick oven sits at the front. Here you can watch a Master Piazzaiolo prepare mouthwatering Neopolitan-style pizzas. A central bar dominates the bustling dining room cooled by ocean breezes wafting through roll-up garage doors.
The innovative menu also features five house-made pastas paired with seven tantalizing sauces. Create your own combination or select from a variety of small and large plates. For a decadent treat, try the stellar Potato Gnocchi Fungi. Savor the fluffy potato pillows swimming in an aromatic sauce made from wild mushrooms, white wine, Parmesan and truffle. Peruse the nice selection of wine, beer and sake-based cocktails. Separate vegan and gluten-free menus cater to those with dietary restrictions.
Discover Dominic's in scenic waterfront Harbor Village at Oceanside Harbor. Sit in the enclosed outdoor patio to maximize the picturesque views.
The extensive menu offers hand tossed gourmet pizzas and classic Italian dishes. Start with customer favorite Calamari Fritti: tender fried baby squid served with a spicy tomato cream sauce. This dish achieves a perfect balance of fat, salt and acid between the briny crisp bites of seafood and luscious piquant dip.
Dominic's adjacent wine bar supplies exceptional vinos and rotating draft beers.
Brothers Brandon and Austin Lorber opened Fratelli's in the Mission San Luis Rey area. The family restaurant caters to large and small parties alike with fast amiable service. Delight in the entertaining open kitchen, warm brick walls and stained glass murals.
Start with complimentary La Jolla Bakery warm bread served with basil pesto oil. Choose from an appetizing selection of salads, pizzas, pastas and mains. Expect hearty portions made from top quality ingredients. Don't miss the signature Meat Lasagna. Dig into layers of wide flat noodles, house Bolognese, spicy Italian sausage, mozzarella, ricotta and Parmesan. Choose from a fine assortment of wines from Italy and California or local draft beers.
Visit Mangia e Bevi in the Rancho Del Oro neighborhood. Opt for a seat at the welcoming bar up front or booth in the sleek narrow dining room enhanced by rich woods and soft lighting. Dishes reflect a modern take on classic Italian fare. Produce comes from nearby farms. Enjoy the pastas, sauces and breads made fresh in-house daily. Start with the Siscilian specialty Arancino (breaded rice balls).
Out of the alluring pastas the Carbonara made with bucatini shines. The thick spaghetti-like pasta contains a hole running through the center. This provides the ideal base to soak up the rich flavors of sauce both inside and out. The peppery sauce itself combines succulent guanciale with tangy pecorino Romano and Parmigiano-Reggiano. A delicate quail egg tops this simple indulgent creation. Mangia serves a well-curated variety of wine and beer.
Rosewood Kitchen represents an exciting new addition to downtown Oceanside's restaurant scene. An open beam ceiling, carved wood signage and colorful paintings infuse this cozy spot with a rustic homey feel. Casual warm ambiance and hospitable staff elevate your dining experience. This new American fusion spot blends cuisines from around the world such as France, Italy, Mexico, Spain and South America. Dishes include tapas, organic salads, house-made pastas and stone-fire gourmet pizza.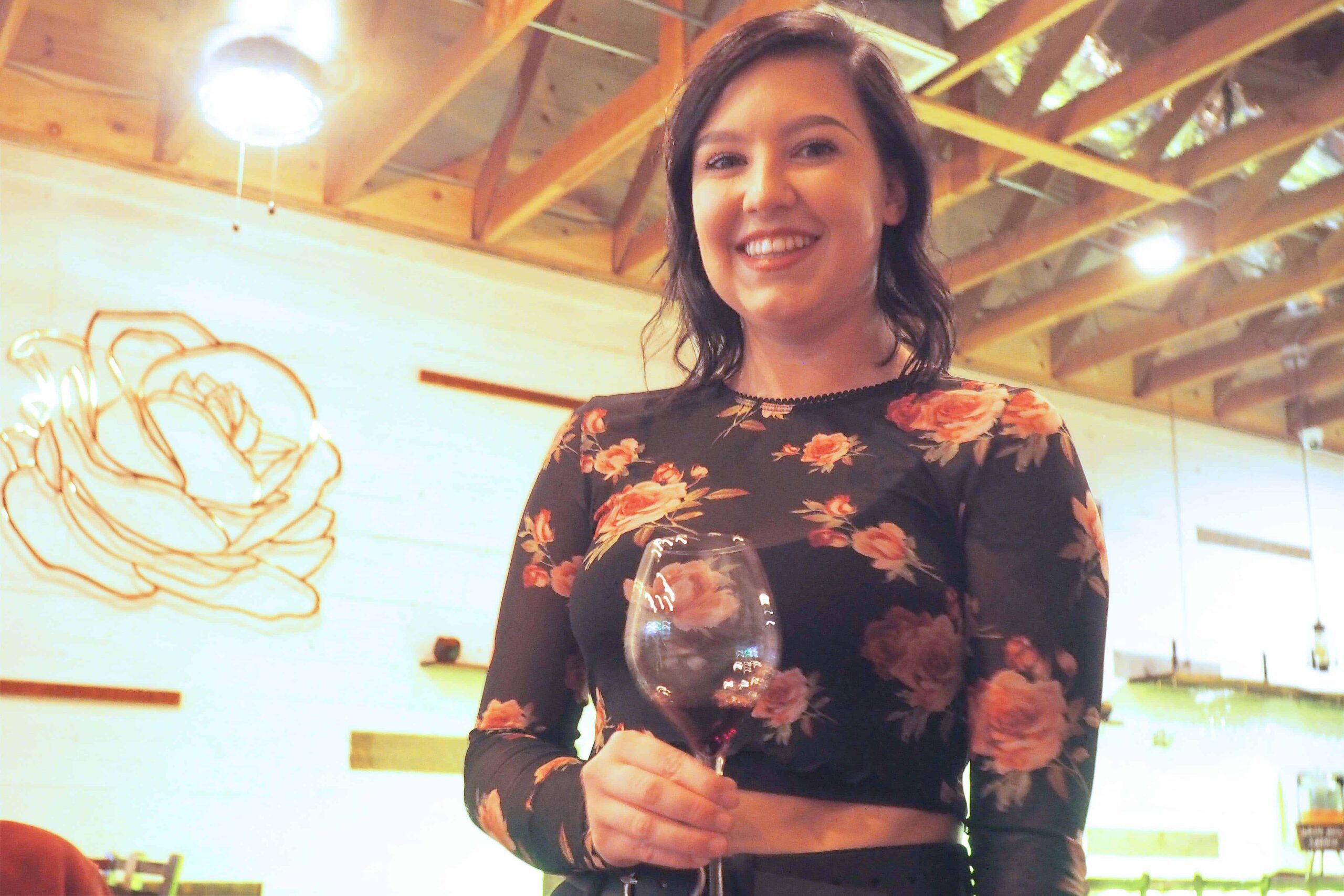 Looking for incredible Italian comfort food? Order the Chicken Parmagiana. Relish the breaded baked chicken and penne topped with zesty tomato and smothered in melted Parmesan. Consider an Italian varietal such as the Citra Sangiovese to complete your meal.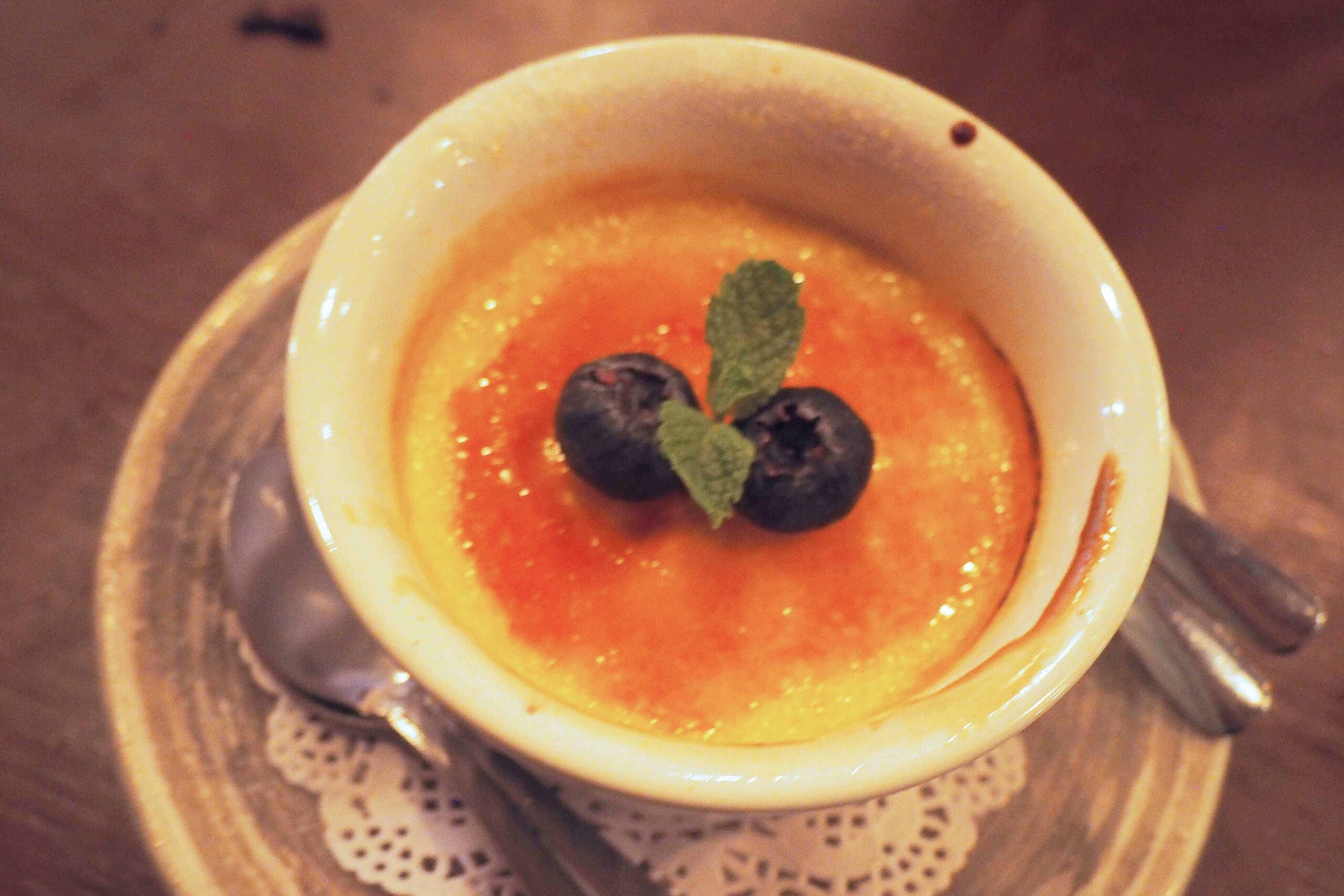 Located on North Coast Hwy 101, Venetos specializes in traditional Italian fare. A handsome bar, vintage photos and elegant table settings create an elegant romantic atmosphere. Congenial owner Pino Bottalico greets customers at the door and provides impeccable service. The thorough menu covers all regions of Italy. The kitchen will even make whatever you like as long as they have the ingredients.
For a pleasing house specialty, pick the Pollo Marsala combining sautéed chicken breast with Marsala, mushrooms and pasta. The savory chicken cutlets in a sweet reduced wine sauce come with spaghetti and veggies. Check out live music on Fridays and Saturdays or the daily happy hour 3-6pm.
About the Author
Jolee Pink is an Oceanside-based writer, designer and artist. She runs the popular Eat Drink SD Facebook group and her Wabisabi Green lifestyle blog focuses on art, design, food and travel. For more information, please visit wabisabigreen.com.