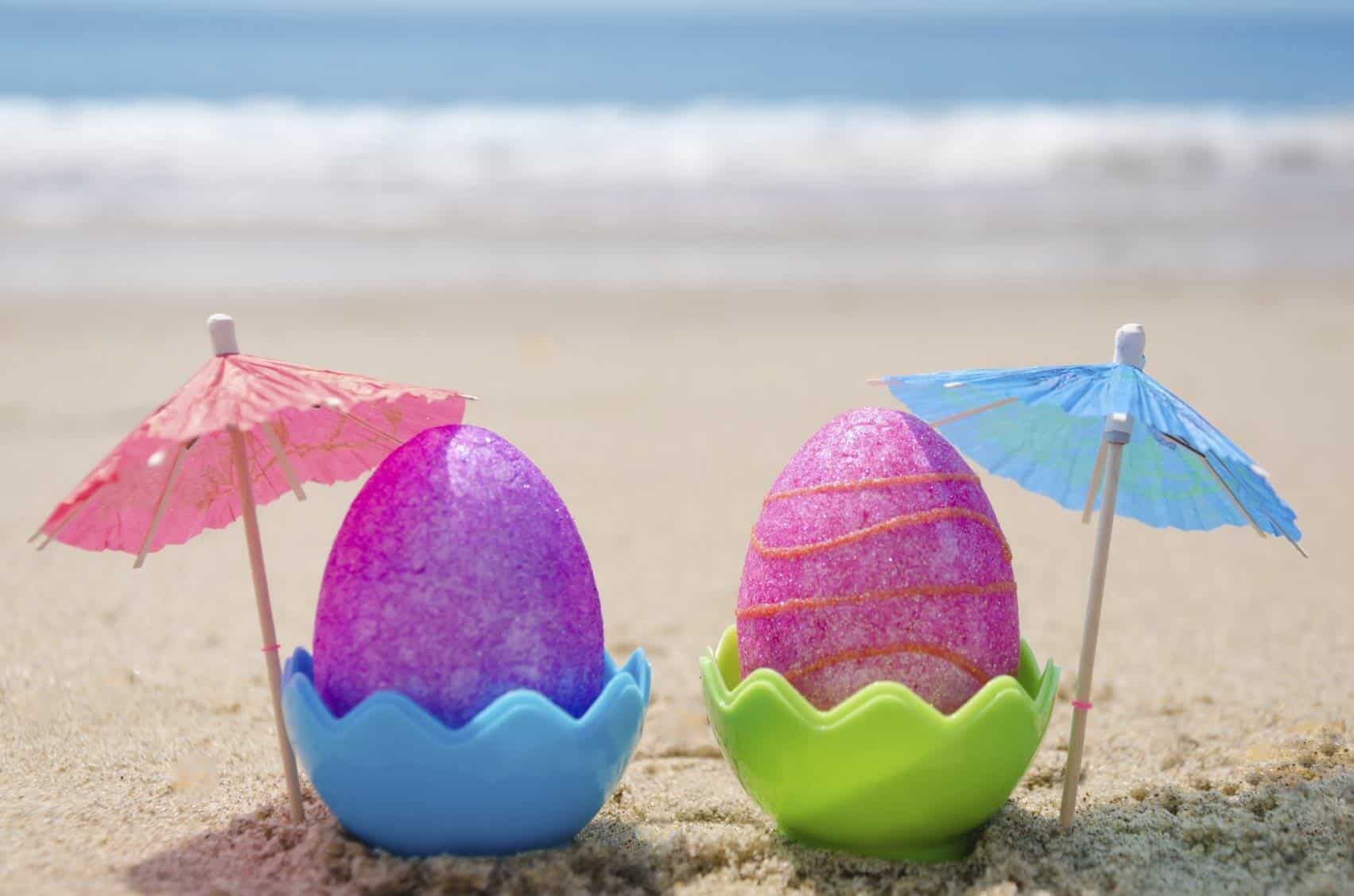 Easter in Oceanside
It's Easter week and you're looking for things to do with the family? Enjoy the dining specials from our bustling dining scene, family-friendly at home activities and fun for the entire household to enjoy!
Easter Dining in Oceanside:
Celebrate Easter with an outstanding meal at any number of the fantastic local restaurants we have here in Oceanside! Listed below is just a sampling of the Easter specials going on in Oceanside, always be sure to call ahead for more information and to-go oders.
Check out some of the restauraunts that are open on Easter Day or participating in specials for the holiday weekend!
Celebrate Easter with a meal for 4 from Blade 1936. Your meal includes the Blade chopped salad, lasagna bolognese, seasonal veggies, bread and entree options such as a braised lamb shoulder or grilled skirt steak. Schedule your pick up or delivery today for April 11th. Order online at Blade1936.com.
For more information and to- go orders, please call (760) 231-1456.
Mangia e Bevi will be open 11am-8:30pm on Easter Day to serve up authentic Italian cusine. They will be serving their entire menu for delivery or take out.
For more information and to place to-go orders, please call (760) 231-1225.
Local Tap House will be open from 12pm-8pm for take out orders on all the best Easter meals. Chef Daniel will be featuring a hearty chicken pot pie, yummy brunch quiche and a shepard's pie on the lineup.
For more information and to place to-go orders, please call (760) 547-1469.
Easter At-Home Activites:
Oceanside's local neighborhood art studio, Studio ACE, has a plethroa of crafting activites you can do at home during Easter weekend!
Studio ACE gathered a few things for you to do, some art projects and some craft projects—for kids, teens, and adults—and some community resources as well! Most projects can be done with materials you have at home or can pick up at the grocery store. Be creative and figure out what you CAN use, not what you can't use! Click on the links below to explore!
For Easter Day, try out these two egg-cellent ideas!
To see the rest of the events going on in Oceanside visit our Event Calendar. To learn more about all of the fantastic restaurants, breweries, coffee houses, and more in Oceanside visit our Oceanside Dining Page.